Evergreen Bark Park
Effingham is a growing, progressive, visitor-friendly community with a great passion for dogs and all animals. The benefits for dogs to interact with each other in an open space will be invaluable. Dog parks can act as a safe gathering spot for pet parents and allows dogs to get ample off-leash exercise and social activity with other dogs. In addition to providing a safe space for the community, it will be a welcome respite for the many visitors that travel through Effingham.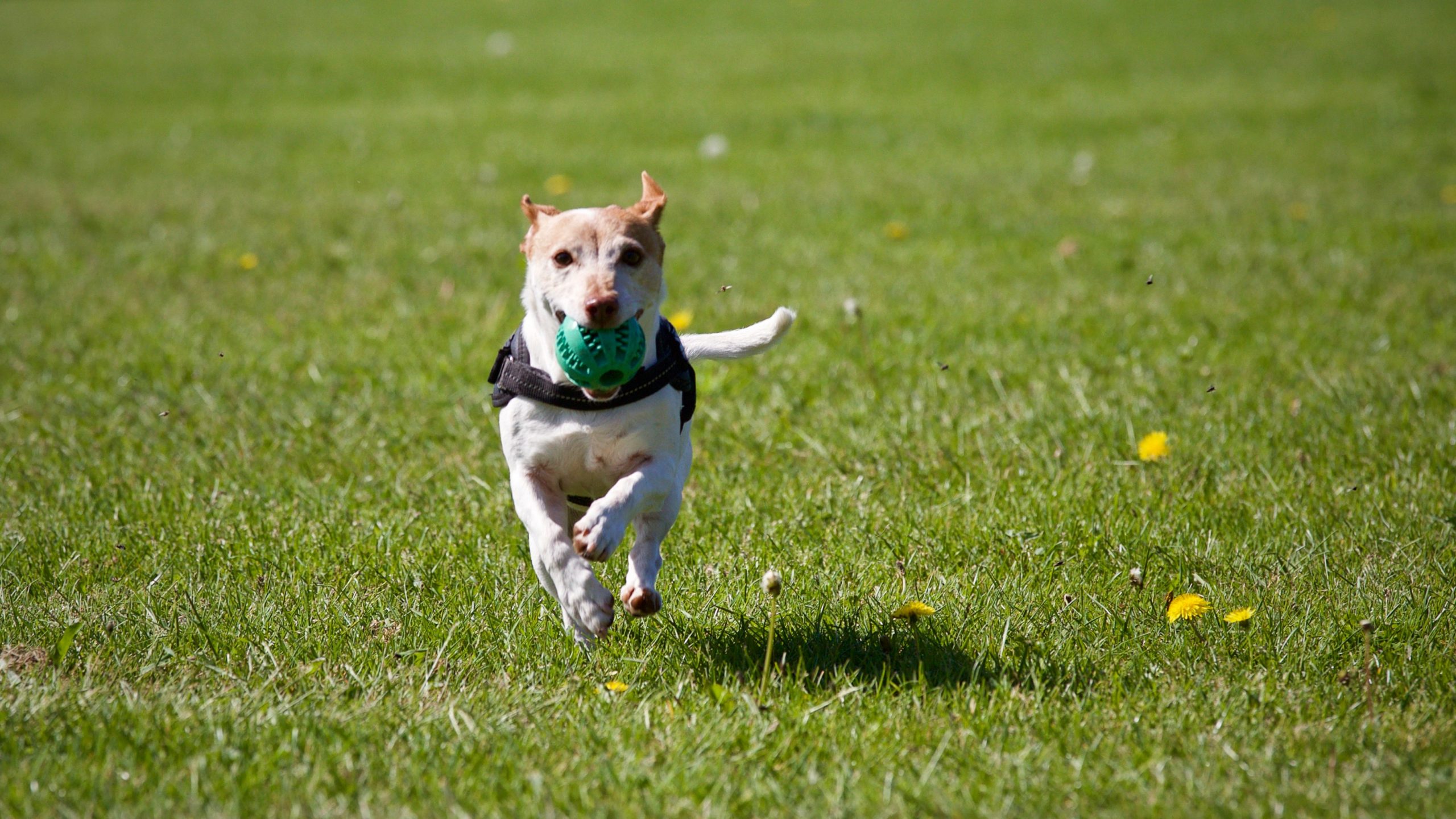 ---

OVERVIEW
project overview
This beautiful one+ acre dog park will provide owners and their four-legged friends the room to get some extra steps in and run. Owners will have the option of releasing their dogs within either a large or small dog section. Both sections will be fenced and double-gated with entry corrals, so dogs can be let off leash before entering the park. ADA accessible walkways will be provided throughout the park. A pavilion, shade structures, benches, waste stations, and human water fountains with a dog-level water bowl and spout are included on the plans for the park property. There will also be a rinsing station to clean up your canine before putting him/her in your vehicle.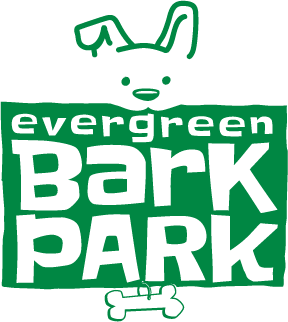 project highlights
Two+ acre dog park with large and small dog sections
Fenced sections with double-gated entry corrals
ADA accessible walkways throughout the park
Comfort for dogs and their owners with shade structures, benches, and waste stations
Human water fountain with a dog-level water bowl and spout
Rinsing station to clean up dogs before putting in vehicle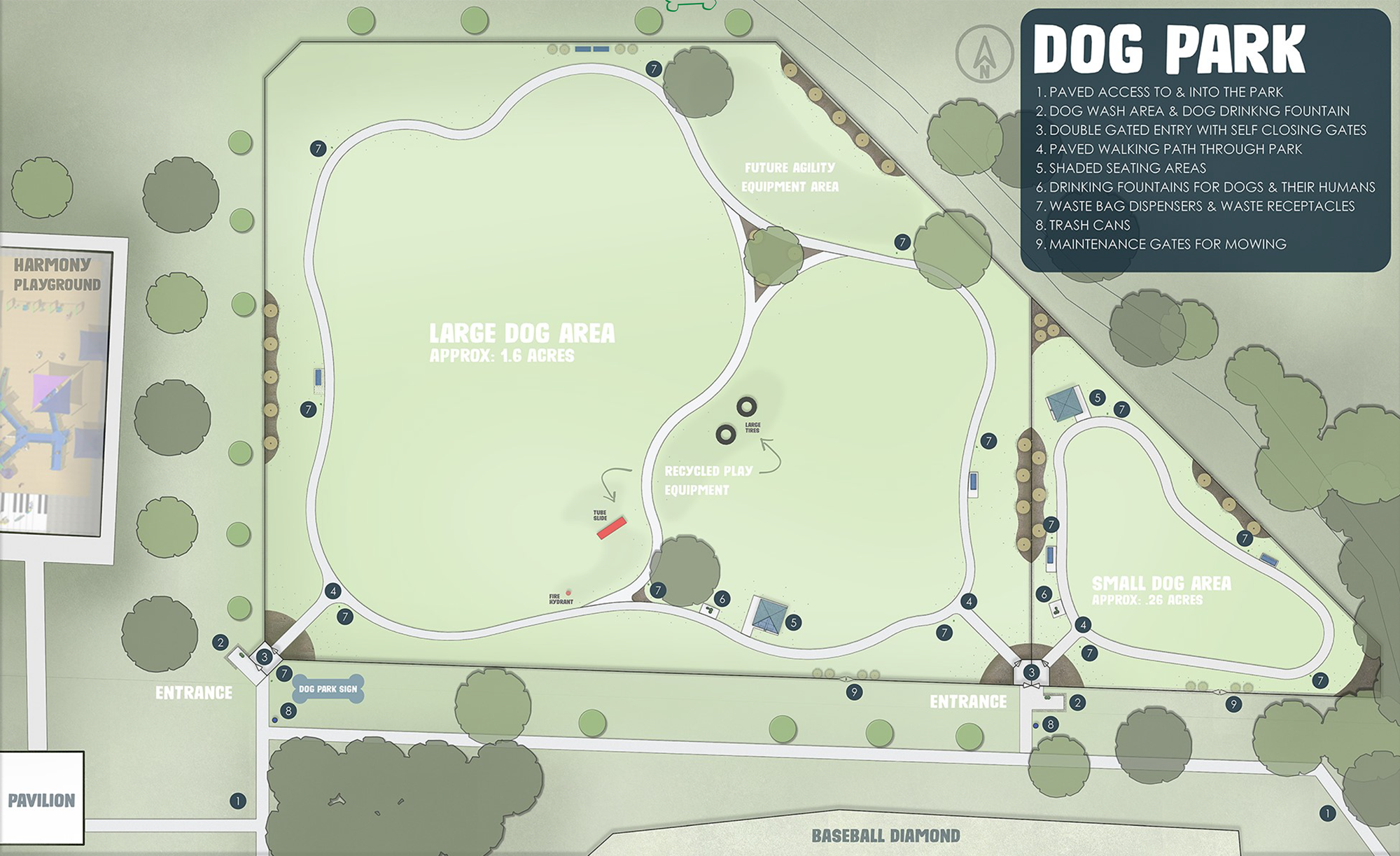 dream it.
An Eagle Scout first proposed the idea of a dog park in Effingham. Now we had a dedicated committee of local citizens focused on turning this idea into reality.
build it.
We have been approved by the Effingham Park District to build the dog park in three phases. Phase 1 will consist of plumbing and fencing. Phase 2 will consist of concrete. Phase 3 will consist of adding shade structures, more benches, and agility training equipment.
grow it.
When we reach $60,000, we will be able to start and complete Phase 1. The total cost of all three phases will be $177,000. Once we reach $100,000 in funding we have a $50,000 match available.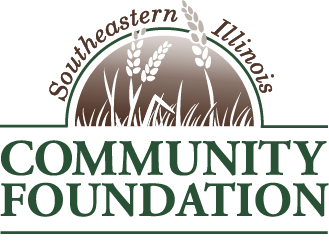 We are excited to partner with Effingham Park District, Southeastern Illinois Community Foundation, and YOU to make this dream a reality! All donors of $250 or more will be recognized within the dog park and on our website.
The Effingham Dog Park Fund is a fund of the Southeastern Illinois Community Foundation, a 501(c)(3) nonprofit organization. All donations are tax-exempt to the extent allowed by law.
donate online

project highlights
Effingham Dog Park "Evergreen Bark Park" – Brick Fundraiser
The Evergreen Bark Park needs your support! Help fund the Evergreen Bark Park by buying your very own brick.  Our brick fundraiser will help us raise funds to add more amenities to the Bark Park. Purchase a personalized, commemorative brick to honor a precious friend or in memory of a treasured loved one, two or four legged.  Your brick will permanently be displayed at the Bark Park and pay tribute to hose you choose to remember.
Options:
4×8 – $100 – 3 Lines
8×8 – $200 – 4 Lines
learn more at https://4agc.com/commerce_pages/c43a6197-fb3a-45ee-a524-a0c02d464e5b?referral_page_id=f56011fd-99a1-40fe-916b-4afa738942ca&referral_page_type=LandingPage
visit website