Hours:
Dawn - 11:30 pm
Open Daily Year-Round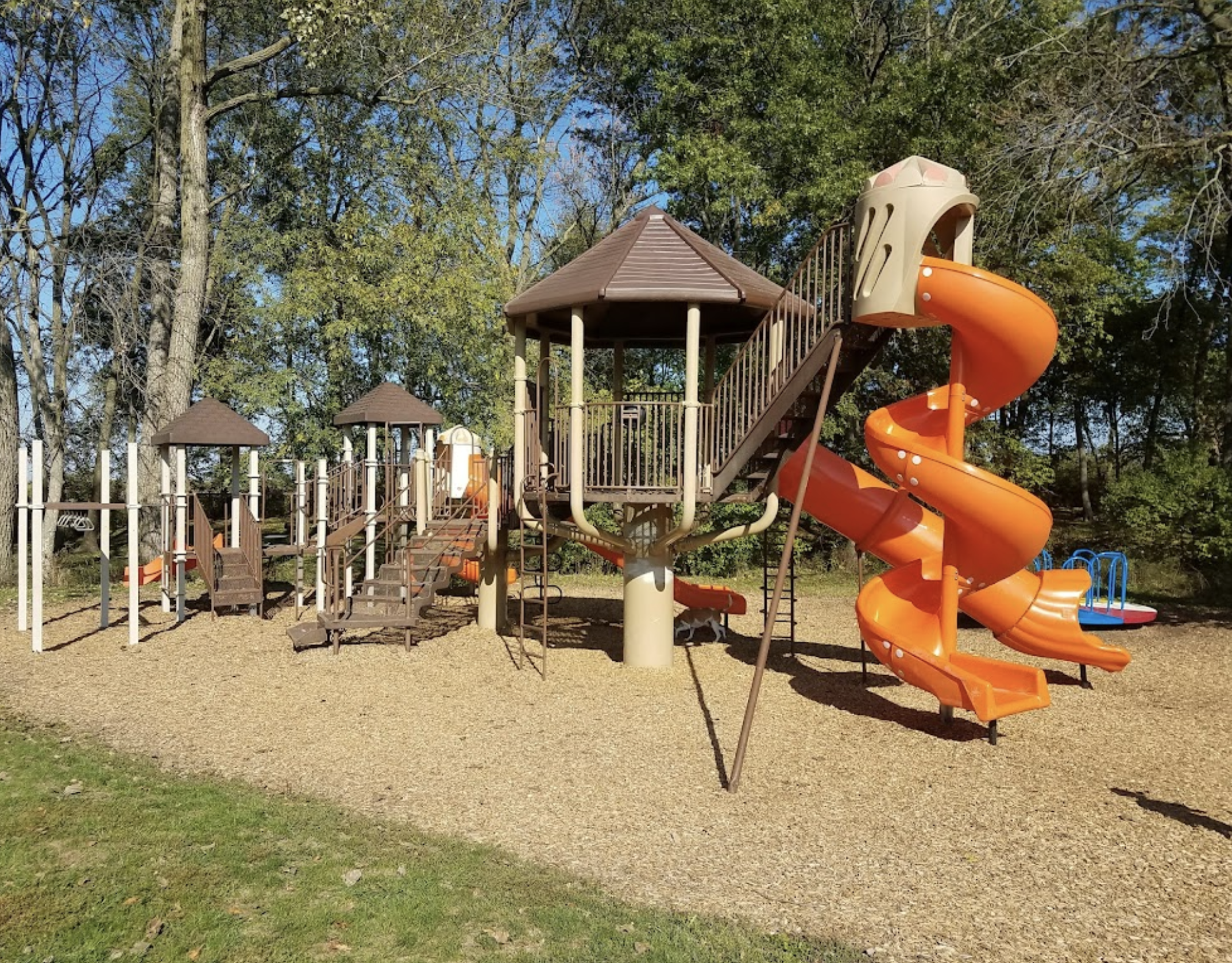 Evergreen Hollow Park is a 42-acre park located on the northwest area of Effingham (W. Evergreen Ave and Pelican St.). Two softball diamonds, one baseball diamond, four tennis courts, soccer fields, two large pavilions, and a tree walk are located here.
On the west side of the park is the Kluthe Memorial Pool (1200 North Maple). The pool consists of a large water slide, a lap pool, and a children's pool area.
Evergreen Hollow Park is also home to Harmony Playground, a playground that is universally accessible by children of all abilities.
features
2 Lighted Softball Diamonds
1 Lighted Baseball Diamond
4 Lighted Tennis Courts
2 Pavilions
2 Playground Areas (one geared to tots)
Soccer Fields
Tree Walk
2 Restrooms
2 Concession Stands
1 Outdoor Swimming Pool
Harmony Playground