Scholarship Assistance
The Devon Poland Wear Memorial Scholarship Fund was established to provide financial assistance for park district activity fees.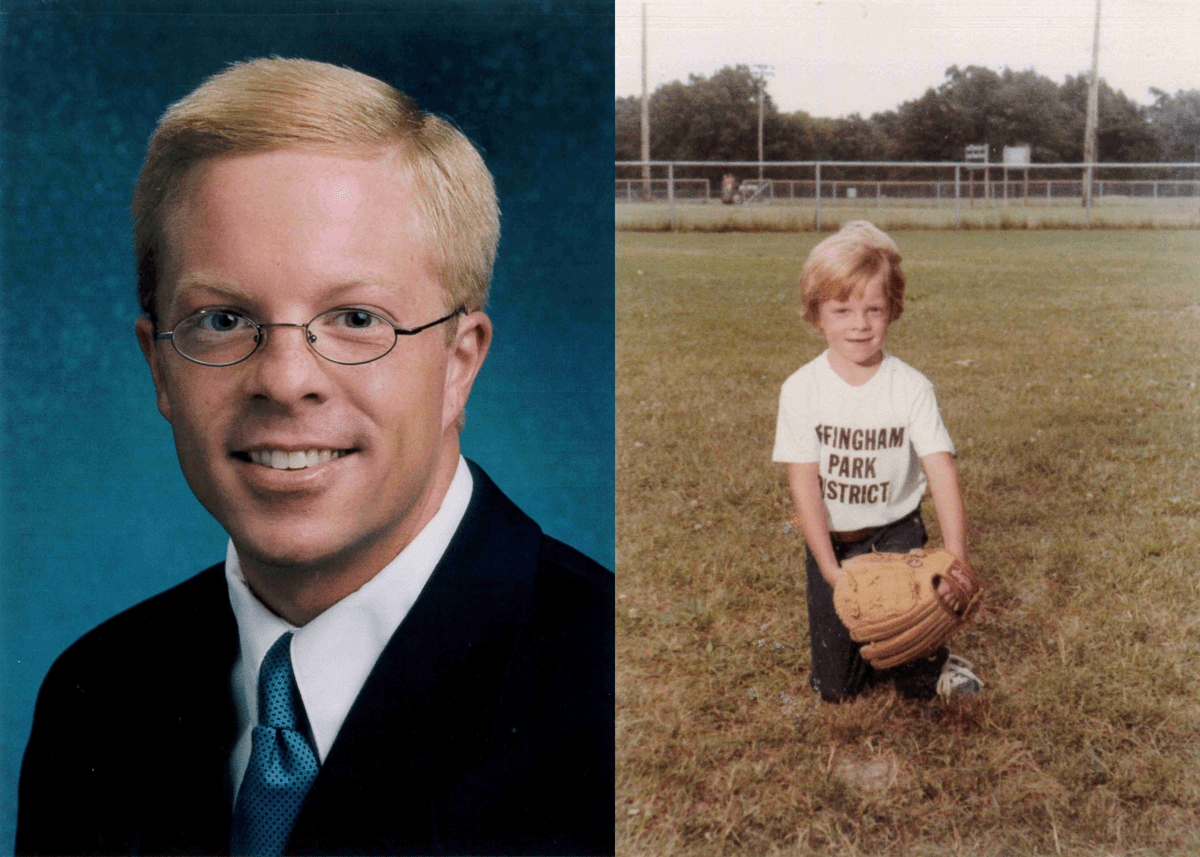 ---

Scholarship
Eligibility
All prospective participants with financial needs are eligible to apply for individual assistance, but we cannot guarantee that every request will be honored. Scholarships are based on the reduced/free lunch program in the public school system. Scholarships are limited to first come, first serve. Providing false or incomplete information on the application WILL result in disqualification.
Guidelines
Partial scholarships are available on the basis of the financial need. We ask that the participant's parent/guardian pay a portion 50% of the program fee.
We will allow a limited amount of scholarships for each program. These are based on first come, first served.
Scholarships are available for the program fee only – It is not for any other expenses the participant may incur.
Scholarship forms must be completed in full and returned the with completed program registration form and the Status Notification Letter from the school verifying that you do receive free/reduced lunch.
If your request is granted, you will be notified by letter or email of your scholarship amount and your remaining balance. Upon receiving your award notification, you will be asked to pay the remaining portion to secure a spot in the program before the beginning date of the program.
Qualifications
You must meet the scholarship qualifications in order to apply for assistance.
The qualifications are as follows:
If the participant receives a free lunch at school, you may qualify for a 50% reduction in the tuition fee.
The participant and parent and/or legal guardian must live within the Effingham Park District.
Application
Complete the application and return to the Effingham Park District main office. A PDF application may be downloaded below, or hard copies are available at the Park District Office.