Tennis
Interested in joining a league? Click here to let us know.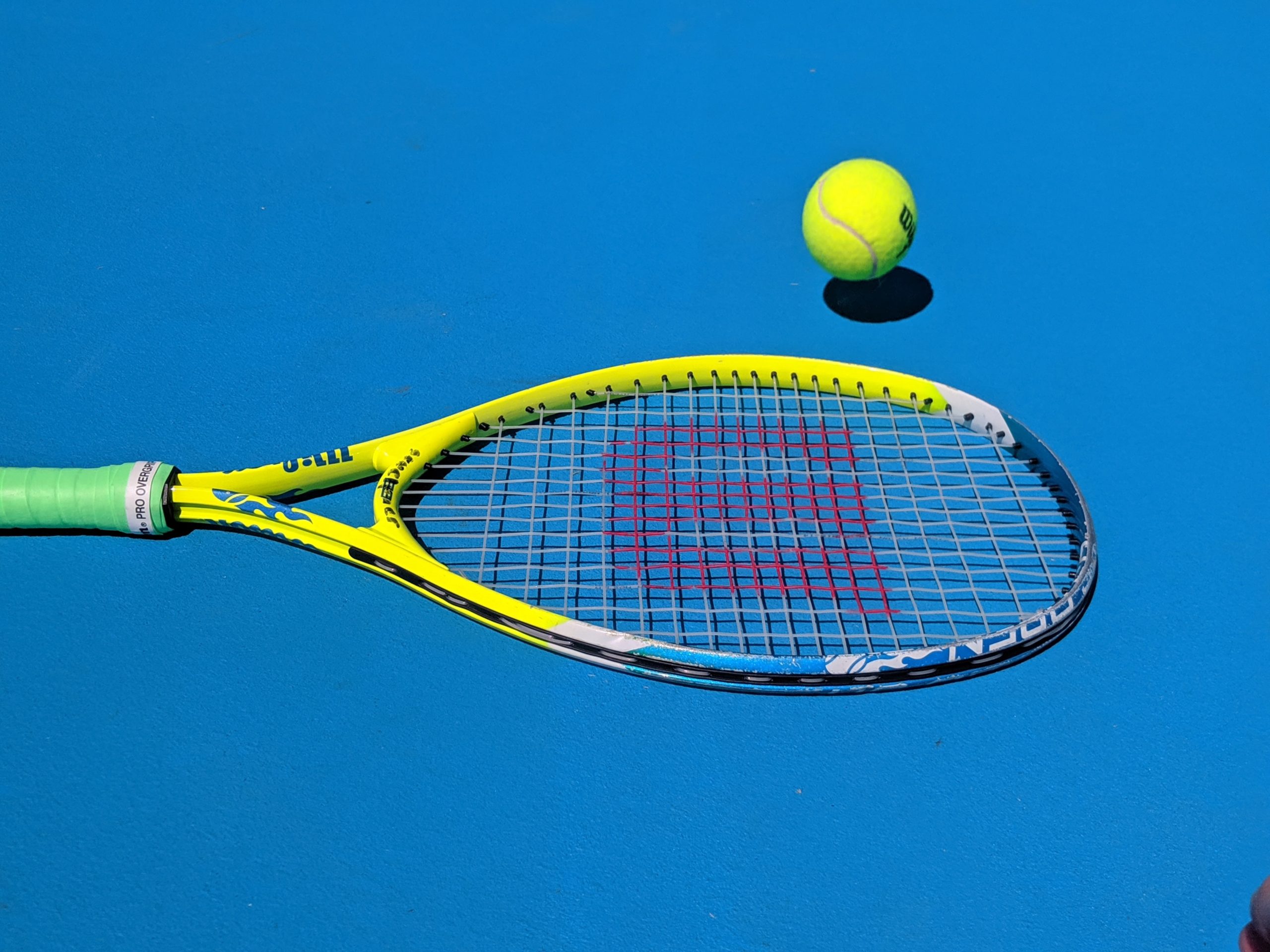 Registration for Effingham Women's Tennis League is in the spring.  The summer season is mid-May until mid-August. You may play singles or doubles.  All skill levels are welcome from beginners to advanced.
Email:  EffinghamWomensTennis@gmail.com for more information.
The Effingham Men's Tennis League meets every Monday evening during the summer at 7 pm at Evergreen Hollow's tennis courts.  We are open to players of all skill levels from beginner to advanced players.  For more information, follow them on Facebook at Effingham Men's Tennis League.