Batting Cages
The Effingham Park District has both indoor and outdoor batting cages for pitching and batting practice during all seasons.
Indoor Batting Cages are located at the Ron Diehl Center and can be reserved ahead of time. There is a fee to use the indoor cages. Walk-ins are welcome when the Ron Diehl Center is open and the cages are available.
Outdoor Batting Cages are first-come, first-serve and free for the public to use from Spring – Fall.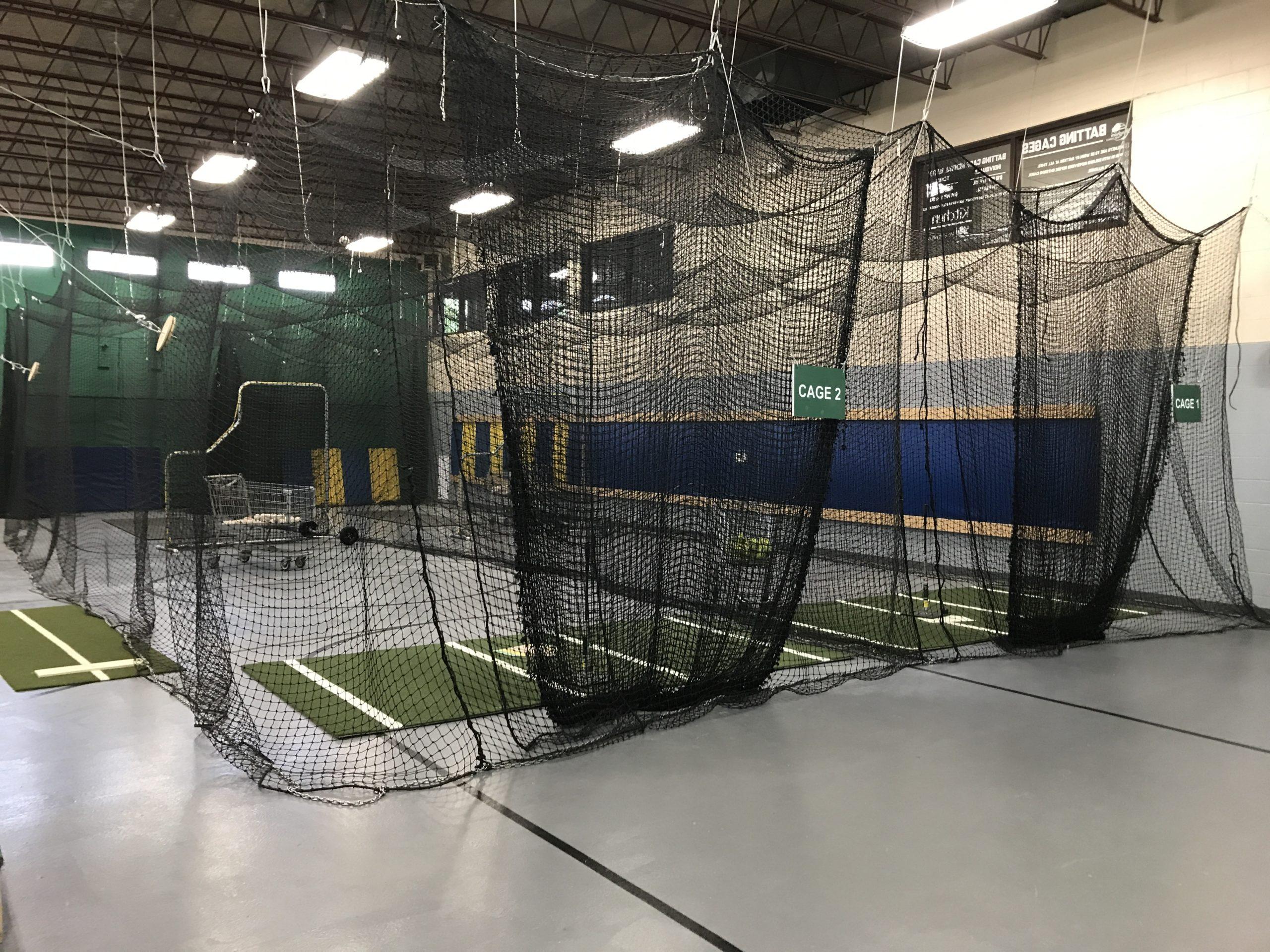 location:
Evergreen & Community Parks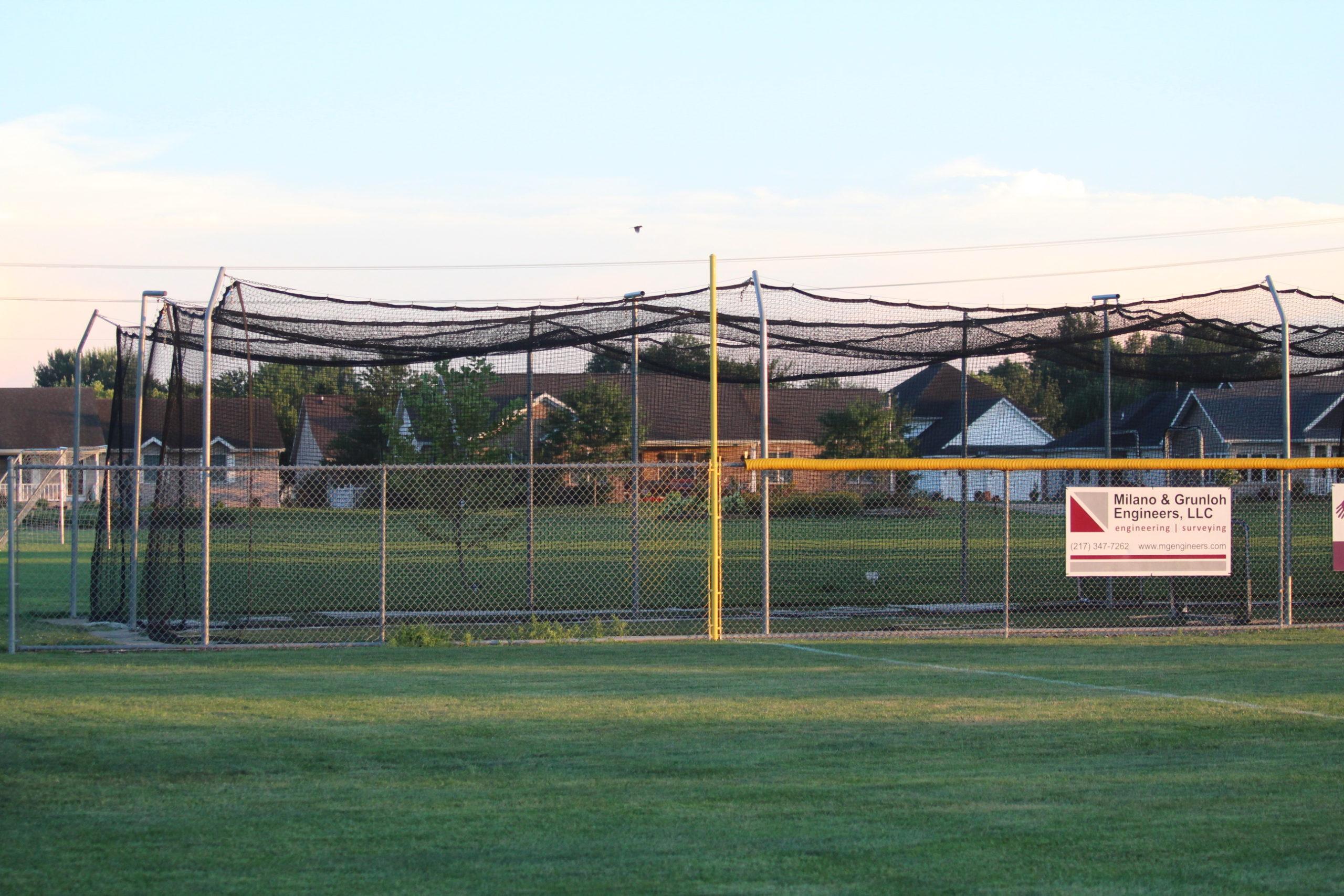 location:
Ron Diehl Center
Indoor Batting Cages are located at Ron Diehl Center in the basement gym. The cages feature a pitching lane and 2 batting cages. The pitching lane has a baseball mound and pitching rubber with pitching distances marked on the floor. Balls, tees, and screens available in batting cages. Pitching machines may be available, but not guaranteed.
Rental Rates:
Individuals (single cage): $10/ ½ Hour & $15/Hour
Teams (Full Area): $30/Hour
Rules:
Helmets are to be worn by batters at all times.
Sign in with building supervisor before entering the cages.
No cleats.
Balls and Helmets are provided. Bring your own bat.
Cages can be rented by individuals or teams.
Call the park district office for availability and to reserve.
Walk-ins are welcome when cages are available.
Bring exact change or check to pay building supervisor outside of office hours.
Safety First! Use good judgement to keep all patrons safe.