Skate Park
For 12 years, the skatepark at Hendelmeyer Park has been a popular spot for the skateboarders of the Effingham area. In recent years, more and more young people have been taking up the sport of skating and are utilizing the existing skate park to work on their skills. A group of skaters has dedicated countless hours and their own funds to maintain and improve the skatepark's features. It's time for us to help them build a better skatepark that will serve the community for years to come.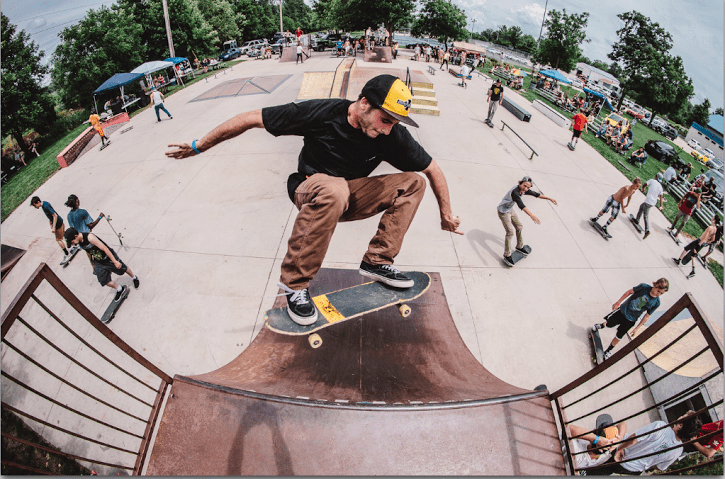 ---

OVERVIEW
project overview
A new concrete skatepark will elevate the experience of everyone who uses it and bring more opportunities and events to the Effingham community. The "Ham City Jam" annual skate competition has been attracting visitors from states away to compete and enjoy the event. Building the concrete skatepark will attract even more visitors to our area and be a huge benefit to our local skaters now and in the future!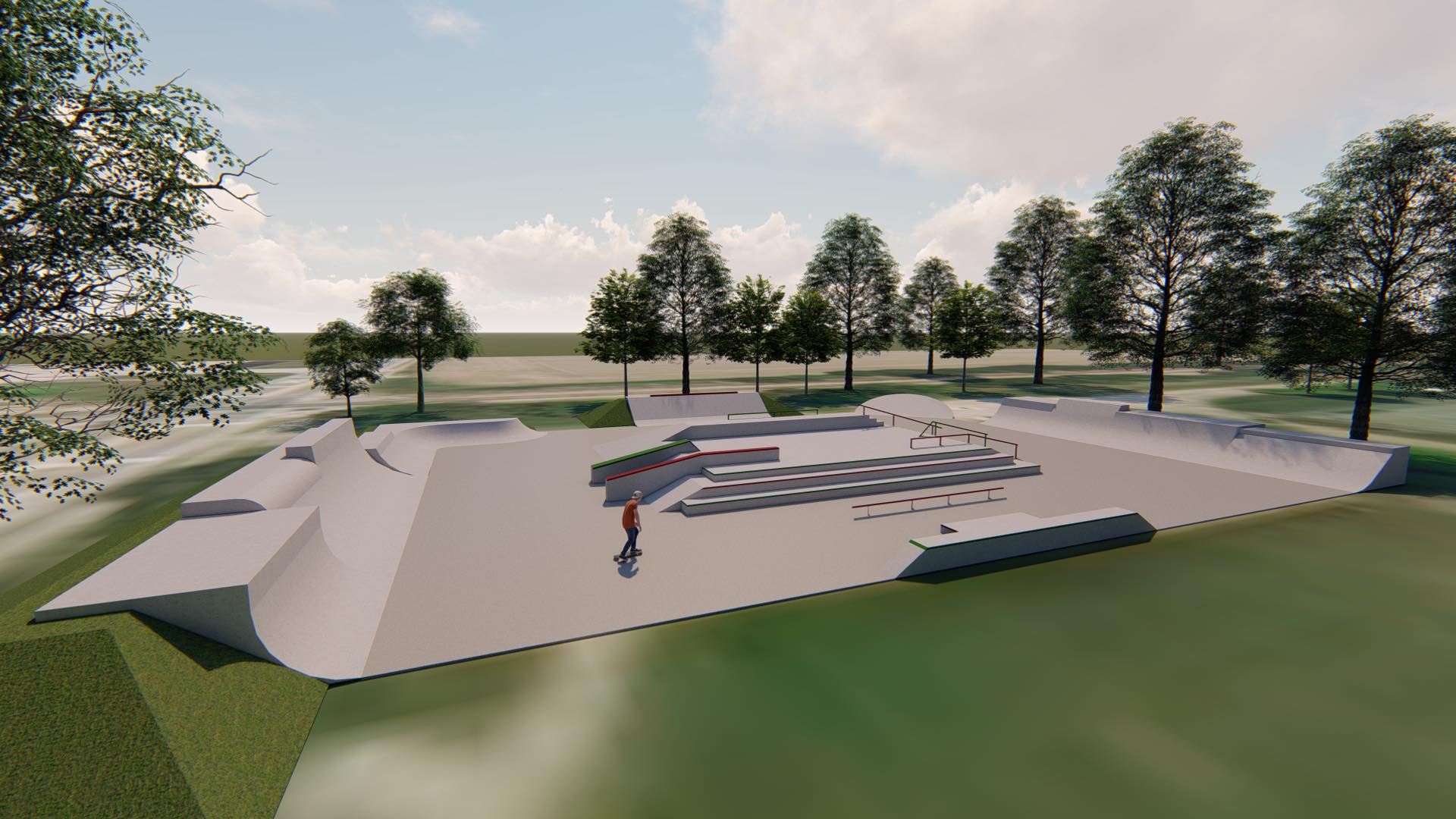 project highlights
Mini Half Pipe
Quarter Pipes
China Bank w. Ledge
Round Bank
3′ Tall Taco
& More!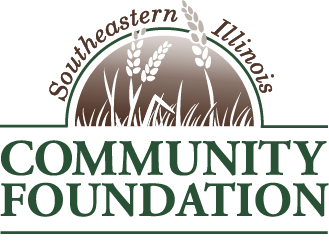 $45,000 Fundraising Goal
We are excited to partner with Effingham Park District, Southeastern Illinois Community Foundation and YOU to make this dream a reality! Donations can be made through the Southeastern Illinois Community Foundation
The Skate Park Fund is a fund of Southeastern Illinois Community Foundation, a 501(c)(3) nonprofit organization. All donations are tax-exempt to the extent allowed by law.
donate online